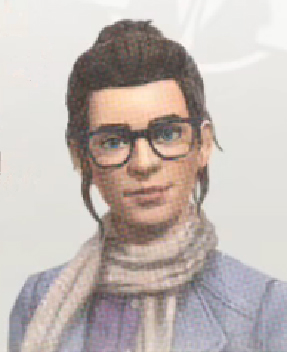 2019.20.06
ADELAIDE WHITECHAPPEL
SUPERIOR SPELLCASTER • CHALLENGE CHAMPION • CONCOCTION CONNOISSEUR
35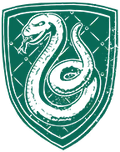 PROFESSOR

11 3/4
5180
690kmKM
4600
660
Slytherin Professor based in Australia.
I've worked on several gaming Wikis since 2012, mostly out of enlightened self-interest. That is, by adding data to a gaming wiki I am able to use that data to better understand how the game works and how to maximise my outcomes. Adding data here is easy and it means others might benefit from it too.
As an Admin, I try to focus on infrastructure rather than raw content. That is, designing how people can find the content they're looking for, related content, and how data can be better managed to ensure continuity, etc.
Previously I've worked on being active in other forums and driving traffic towards the Wiki and encouraging contribution. Sadly this time around I don't have the time to be active in other forums like I have been for other games.
I prefer to code pages via Source Mode as I believe it gives greater control over how a page looks.
Community content is available under
CC-BY-SA
unless otherwise noted.